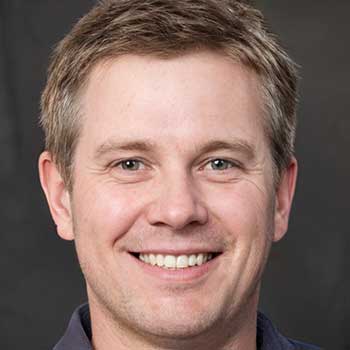 RalphsWay.com is an informational website to help out readers understand different aspects, tools, ingredients, products, etc. of a home in a better and easy-to-understand manner.
That way, you can understand exactly what you need for your home and what works best to fulfill that purpose. You don't need to be in the dark about what your plumber is doing!
Over the last 20 years of my plumbing career, I have seen homeowners often get confused seeing all that information out there. It really makes their decision-making tough!
And most of this information comes with a string attached. Not just plumbing works, I often share painting tips as well so that your house looks pretty!
So, I have decided to share my experience with my readers without any string attachment. You will learn how to fix various issues in your home yourself.
Besides, you will understand various aspects of plumbing so that you can talk to your plumber with more confidence and explain exactly what you want and how you want it.
Apart from plumbing and painting works, I will review some of the favorite tools and equipment that I have used for many years. I just hope you find them useful as well.
Now, I must emphasize again…This is just an informational blog. You are welcome to follow any guide I share here. But if you find information not accurate as per your knowledge, please do share with me!
That being said, how do I keep my site running?
Of course, there is some cost associated with a running website. There is a hosting fee and there is a domain registration fee. And I sometimes link my affiliated link to my product review articles.
Yes, I get a commission from these product sales but you don't pay any extra for your purchases for those products. That's how I keep this site running!
And you are always welcome to skip those affiliated links!